SocialSecurity and SSI Disability claims are all we do.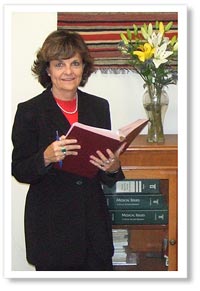 We have represented thousands of successful claimants, with a success rate of over 90%.
We represent clients in the Bay Area and all over California as well as the Western United States.
We can do much of our work by telephone and mail if you are unable to come to us.
We are available to do free in-service trainings at your location. Contact us to schedule.